Photos today, for tomorrow
Photos are memories that last a lifetime. They're a moment in time captured and preserved for you and generations to come to enjoy into the future.
When you ask people what possessions they would rescue from their burning house, one of the most frequent answers is photo albums or a computer with their digital images. This impulse to save our recorded memories is a powerful force which tells us much about the role of photography in our lives and our constant desire to distil our most precious moments into images.
Photographers capture those special moments that you can't always capture on your iPhone.
Investing in a photographer is investing in preserving memories of you and your family.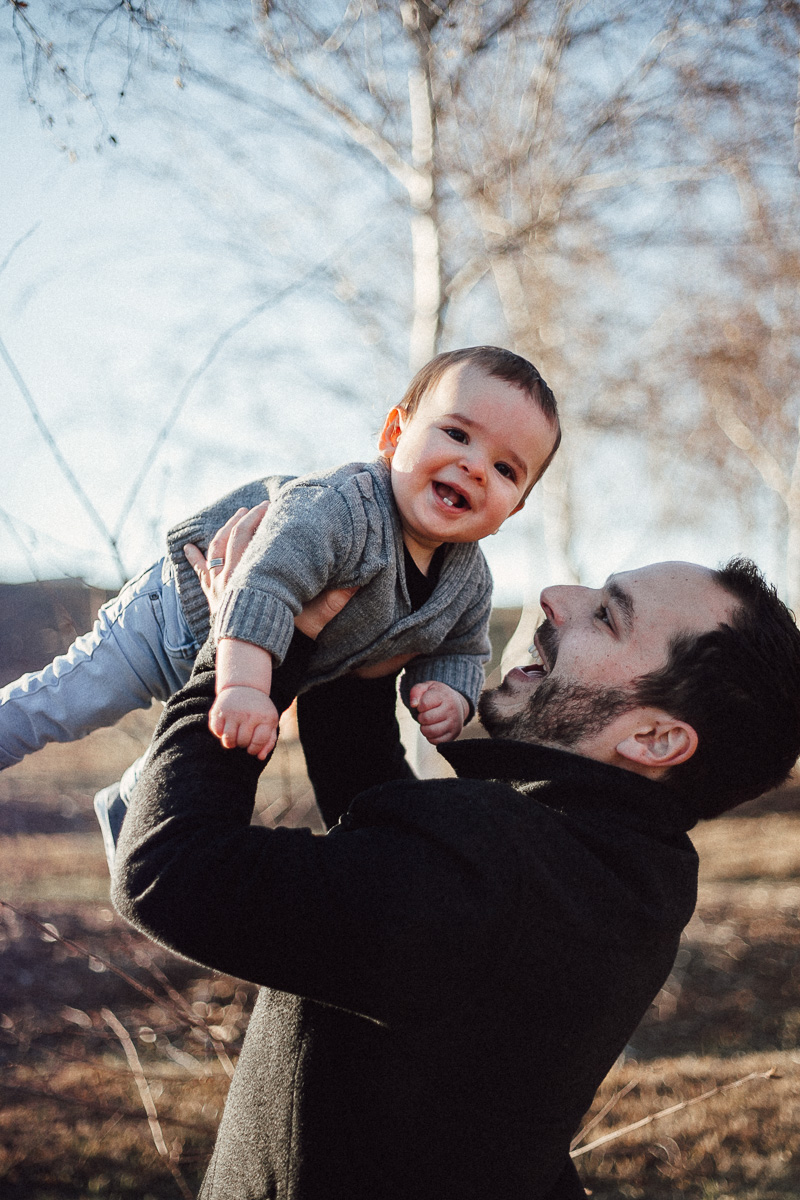 Next Steps...
Contact me with what you want. Do you want family photos, couple photos or even photos with your fur babies? Do you have a fun idea you want to try? All you have to do is ask!